Listing ID: 25463
Last Refreshed: 01/06/2022
Total Views: 398
(On Hold)Commercial Cleaning Service Business Giving Quick ROI
Central Area
Building and Construction
Real Estate
Service
Asking Price: Price On Request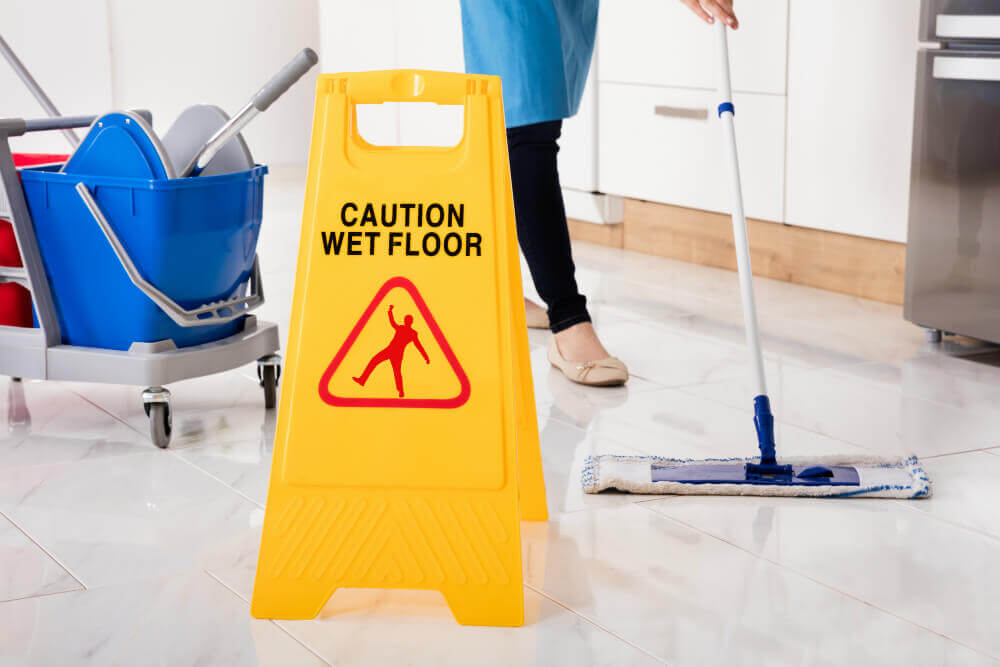 Premise Type

N/A

Premise Size

246 sqft / 23 sqm

Monthly Rental

N/A

Rental Desposit

S$0

Revenue

S$20K - 50K

Liability

N/A

Gross Profit

N/A

Net Profit

S$5K - 10K

Stock

N/A

FFE

N/A

Payable

N/A

Receivable

N/A

Owner Role

Full Time

Staff

N/A

Established

N/A

Source

Direct Seller

Reason For Sale
Moving to new business
Description
Buy over this profitable commercial cleaning service business to receive a stable and assured income cash flow from day one for many years to come.
The business has been operating steadily for more than 10 years. It generates revenue exceeding $400K a year and a net profit of about $100K. The company has a diverse client base of cleaning contracts which are renewed annually. With a team of experienced service staff and supported by efficient operations, the buyer can quickly take over the running of the business and grow it further. The seller offers to provide help and guidance over a few months to ensure a smooth transition of the business to the buyer.
Other business, operations, and financial details will be provided to qualified serious buyers.
I look forward to hearing from you. Thank you.