Listing Id: 27048
Last Refreshed: 19/12/2022
Total Views: 2007
Be Your Own Boss Easy & Profitable Hotpot Business
Coffee Shops and Cafes
Food Stalls
Food Manufacturers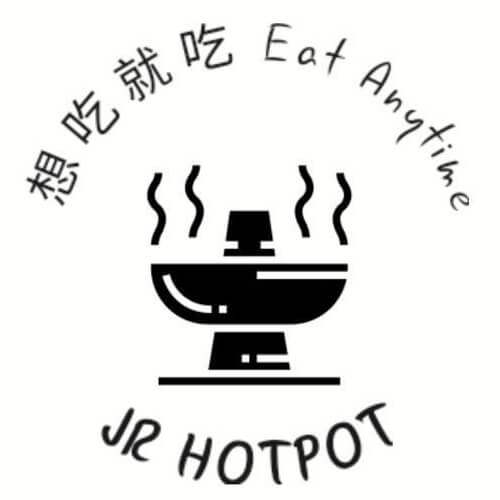 Request Free Info
Detailed Information
Capital Required
Under S$50K
Country of Origin
Singapore
Years of Established
3-5 years
Start a
Coffee Shops and Cafes

Food Stalls

Food Manufacturers

Franchise with JR HOTPOT
Profile
Franchise

Overview
Brand Name JR HOTPOT
Investment Under S$50k
Industry. F & B
Country. Singapore
Brand History 3 -4 Years

Description
Estimated Costs
Franchise & Training Fee S$20k
Size of Unit
Food court/ Standalone Stall/ Shop House/ Cafe ( 400 to 600 sqf ) Restaurant (600 to 1000 sqf )
Franchise Term : Up to 5 years
Royalty: 5% of Revenue
Estimated Initial Capital : S$50k
( Depending on Renovation Cost, Fixtures, Equipment)

Brand Description
The company was founded by 2 who has the same thoughts of Delicious and Affordable foods. Despite the hard time during "Covid 19" they continue to work on theirs dreams. With a lot of encouragement and acknowledgment they has won theirs 5 stars " Singapore Best Foods 2022" by Sg Foodie. And will continue to make delicious and affordable foods…..

Comprehensive Start-Up Support & Training
We will provide you and yours staff with the necessary initial training to manage and operate the outlet. Our approach on the job training to ensure that you are well prepared to ensure all aspects of your business. We also deploy our staff to your outlet during the initial period to provide onsite supervision and guidance.

The Right Concept
Our concept does not require an elaborate kitchen setup. This will lower your initial setup costs which allow you to focus on delivering great food and service to customers. Also easy to branch out

Reason to Invest
Profitable
Good Margins
Easy to Operate
Plus not dependent on chef scalable

Support On Site Services & Outlet Setup
We will work closely with you to identify and secure a suitable location to setup your own outlet. Also after confirming location we will also help to setup outlet for you. You will be supported throughout the entire process.

Ongoing Training & Support
We are committed to your business success and will conduct regular review with you during the franchise period.