Listing Id: 25038
Last Refreshed: 16/09/2023
Total Views: 14343
Hybrid / EV Qualified Mechanic Neighborhood Car Service Centre "You Own We Manage"
Auto Repair and Service Shops
Auto Tire Shops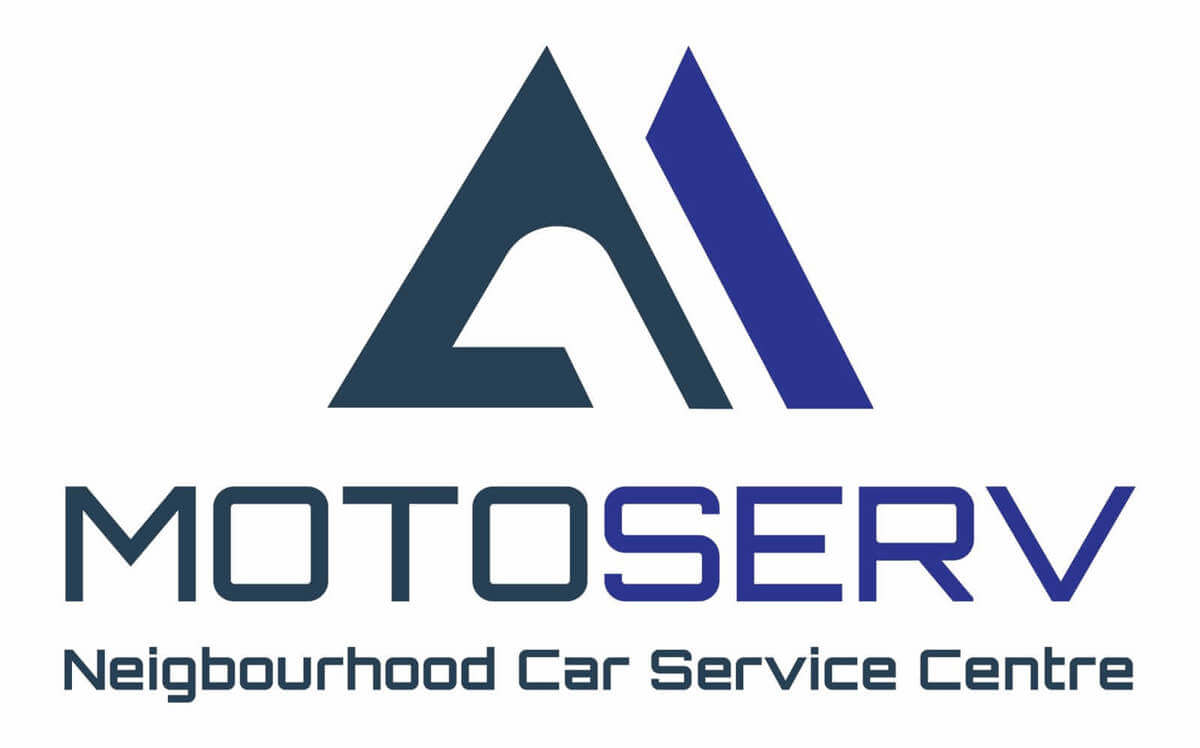 Request Free Info
Detailed Information
Capital Required
S$100K - 200K
Brand Name
MOTOSERV Neighborhood Car Service Centre
Country of Origin
Singapore
Years of Established
5-10 years
Start a
Auto Repair and Service Shops

Auto Tire Shops

Franchise with MOTOSERV Neighborhood Car Service Centre
Profile
Are you looking to invest your extra money in a profitable franchise? Look no further! We are the leading automotive repair franchise management company in Singapore, specializing in helping you successfully run a side business. With our extensive expertise and resources, you can capitalize on this opportunity without the usual challenges.

Why choose us?
Prime Locations Secured: Skip the hassle of finding a prime location. We will identify and secure the best possible locations for your franchise, ensuring maximum visibility and accessibility to your target customers.

No Worries about Hiring: Say goodbye to the stress of hiring and managing workers. We take care of the entire staffing process, providing skilled and reliable professionals who are ready to support your business.

Expertise, not Experience: Don't worry if you lack technical knowledge about car repairs. Our franchise model is designed for individuals like you, with no automotive background required. Leave the repairs to our experienced technicians while you focus on the business.

Business Management Made Easy: Managing a business can be challenging, especially for first-time entrepreneurs. With our comprehensive support, you can confidently handle the day-to-day operations, backed by our proven management strategies.

Marketing Support: Unsure about marketing your franchise? Don't worry, we've got you covered. Our dedicated marketing team will develop effective strategies to attract and retain customers, ensuring a steady flow of business.

Smooth Start-Up Process: We understand the difficulties of starting a new venture. That's why we provide a seamless onboarding process, guiding you through every step and eliminating any uncertainties along the way.

Reliable Parts Suppliers: Finding trustworthy parts suppliers who offer credit can be a daunting task. We have established partnerships with reputable suppliers, ensuring a consistent and reliable inventory for your franchise




We take care of everything:
Location: We secure prime locations for your franchise, ensuring maximum visibility and accessibility.

Staff: Our skilled professionals will be at your service.

Renovation and Equipment: We handle all the necessary renovations and supply top-notch equipment.

Comprehensive Support: We offer end-to-end support, leaving you free to focus on the success of your franchise.
Remember, we are the only automotive repair franchise management company of our kind in Singapore. Don't miss out on this exclusive opportunity! Contact us today to schedule a one-on-one discussion and discover how we can help you achieve your entrepreneurial goals.
Choose Motoserv and join a community of successful entrepreneurs who are making a difference in the automotive industry.

Motoserv Pte Ltd is accredited by CASE Trust under Auto Allied Business Scheme in April 2018. Their mission is to provide one stop car service centre for all motorist island wide with reasonable pricing.

Franchise Opportunity

Motoserv is currently expanding its business operations with potential franchise opportunities. Interested parties, please send an email to the franchise manager at info@motoserv.sg.
Testimonial
Very prompt service, the workshop act bery quick to resolve my aircon problem and help me to check out my car. Found some parts has broken and immediate repair with a reasonable quote. Thanks for Darren the work shop Manager and the team Kelvin and Ah Hua.

Ehtus Lau
reliable and honest mechanics. I wanted to change some parts but after checking, they told me they are working fine and doesnt require to change it after reassuring me. Hard to find honest people around. Definitely coming back again to do my maintenance with them

Gabriel Lin
Fantastic! I always service both my cars here. Staff very friendly especially Cai xia the manager is great! Free towing service for members. Convenient location along the main road. Highly recommended

Kimberly Tng
superb service by the technician and sales assistant. We were confuse with our car making funny noises and unstable idling. They rectify the issue right away and proceed to fix it without due hesitation. I was impress by their service. They deserve a pay raise!

Mariana Supomo
My mom went to change car battery yesterday. The service staff goes an extra mile to ensure that the car was ok. The people working here are very friendly. The price was reasonable too.

Vallaria