Listing ID: 25038
Last Refreshed: 24/03/2022
Total Views: 568
Neighborhood Service Centre With Qualified Hybrid / Ev System Repair Mechanic
Auto Repair and Service Shops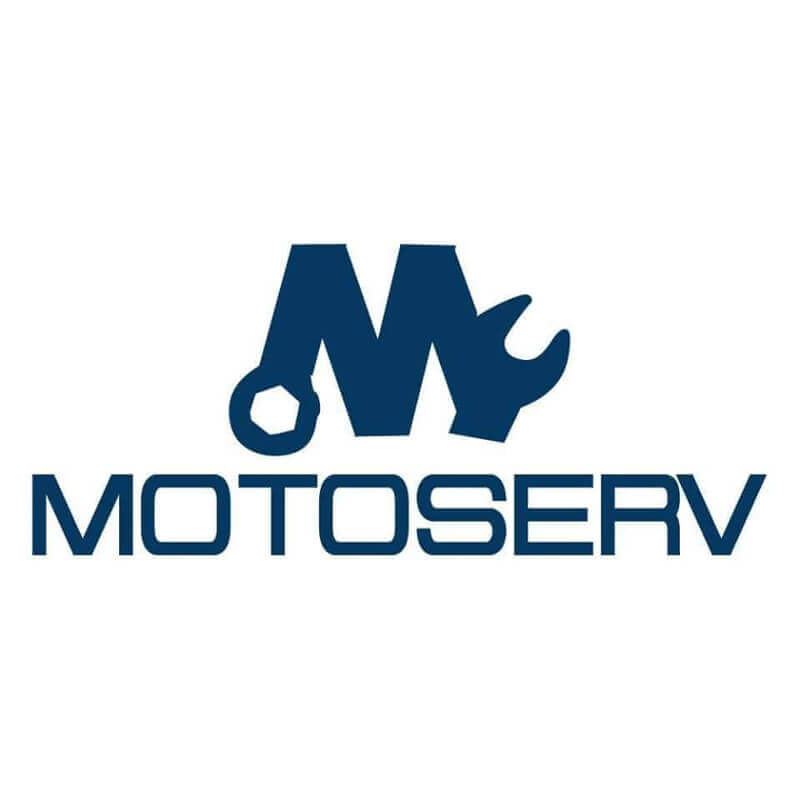 Request Free Info
Detailed Information
Country of Origin
Singapore
Years of Established
5-10 years
Start a Auto Repair and Service Shops Franchise with MOTOSERV
Profile
Motoserv Pte Ltd is accredited by CASE Trust under Auto Allied Business Scheme in April 2018. Their mission is to provide one stop car service centre for all motorist island wide with reasonable pricing.
Franchise Opportunity



Motoserv is currently expanding its business operations with potential franchise opportunities. Interested parties, please send an email to the franchise manager at info@motoserv.sg.