Listing ID: 19578 Last Refreshed: 30/06/2020 Total Views: 10461
You Only Need $600 To Become App Biz Owner. We Make IT Possible For You.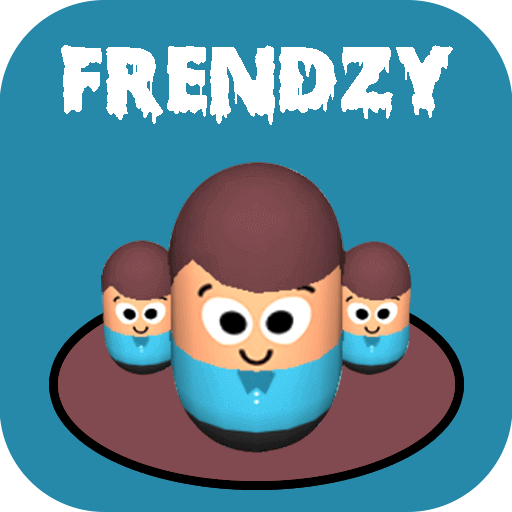 Request Free Info
Detailed Information
Country of Origin
Singapore
Business Sector
Mobile Apps
Years of Established
Below one year
Start a Mobile Apps Franchise with Appcubiz
Profile
We have portfolios of hundreds of game and apps developed and ready to share with the world.

Instead of owning it ourselves, we share it to the world and we share with you how.
What is required after purchase?
You need to create a Google Play Developer account, we can teach you everything step by step if you are new to it, it takes less than 5 minutes.

You need to create an Admob account to display ads in the applications and receive for them. We can help you create, it's easy and fast.

After creating the two accounts above, we will transfer the applications to your Google Play account and send all files related to the games, as well as the source code.
What is required to keep the app operational?
The future customer can leverage the revenue of the applications and the downloads promoting in campaigns on facebook, google, youtube, etc.
Why are you selling the app?
How does the app generate revenue?
Whatsapp: +65 89011858