Listing Id: 17860
Last Refreshed: 29/10/2022
Total Views: 8761
Footwear retail business for sale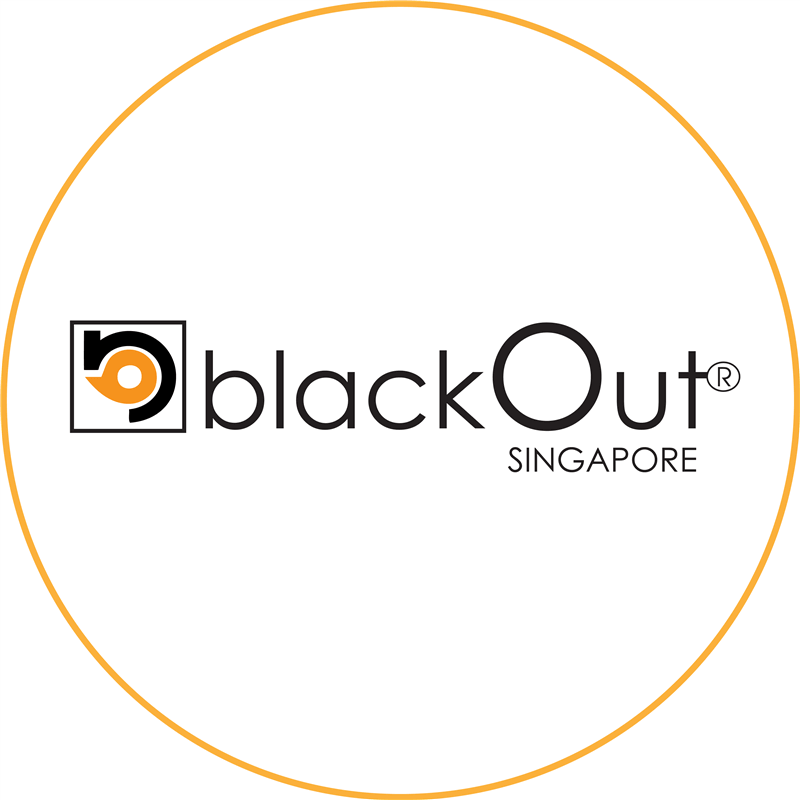 Request Free Info
Detailed Information
Capital Required
S$50K - 100K
Country of Origin
Singapore
Years of Established
5-10 years
Start a
Shoe Shops

Franchise with Blackout Sg
Profile
Introduction:
Blackout Singapore provides a range of colours and unlimited unique
combinations making it versatile for almost any outfits. We're mainly
focused on delivering fashion in a unique yet trendy manner. Besides
being one of the most fashionable sandals in the market, it is also one
of the most durable sandals that never fails to deliver comfort and
anti-slip surface for both consumer preference and safety. Not only it
is waterproof, it has no water absorption which makes it wearable both
rain or shine.
Why Blackout Singapore:
Blackout Singapore has been around since 2014, we have been retailing, importing and exporting quality and durable sandals which recieve wonderful responses. Our dedicated team will ensure an end to end training and guidance throughout the franchsing terms, from assistance to sourcing for location to retail, inventory management, marketing and training for staff. We've been featured across social media, local television and reconginized by several local celebrities too. Our customer base is strong and you don't have to worry much about selling out as our brand is already known!
Finance:
COGS: 20%, Rental:30%, Staff Salary:14%, Profits:36%