Listing Id: 26772
Last Refreshed: 28/11/2022
Total Views: 1478
Franchising Of My Little Coconut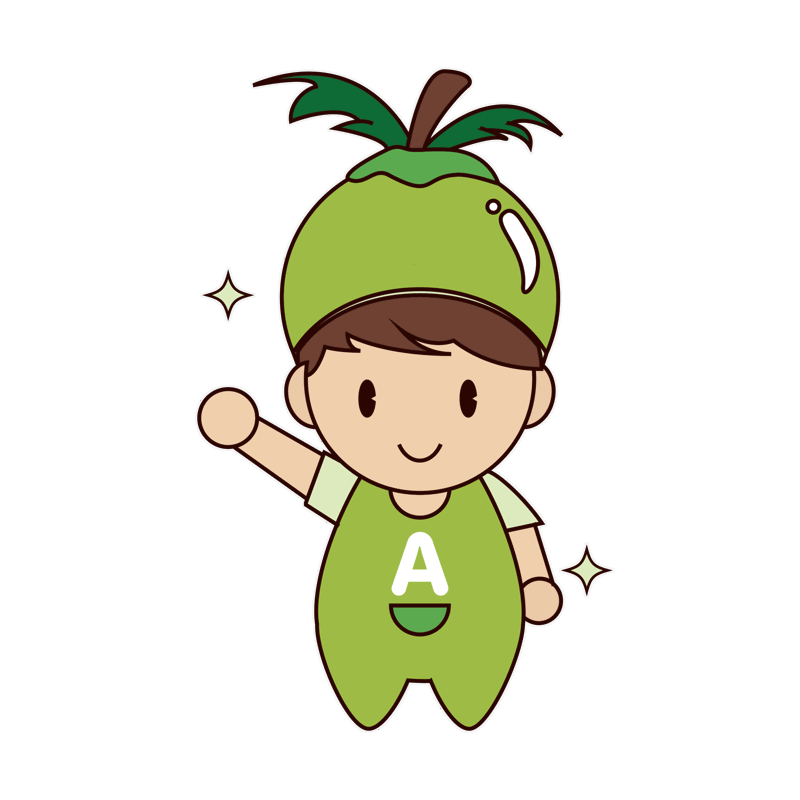 Request Free Info
Detailed Information
Capital Required
Under S$50K
Brand Name
My little coconut
Country of Origin
Singapore
Years of Established
1-3 years
Start a
Bubble Tea Stores

Franchise with My little coconut
Profile
Are you looking for a business opportunity that is both profitable and easy to operate? My Little Coconut Franchise might be the perfect fit for you.

My Little Coconut's Story
When our founder, Nam left her native Thailand and moved to Singapore in 2018, she missed the taste of coconut milk shake on a street corner. With the support from her husband, they founded My Little Coconut with humble beginnings at Sin Ming in 2020. Since then customers have been raving about their favourite drinks which led them opening more stores across Singapore ! Their delicious Thai style coconut milkshakes bring happiness to people, and with numerous outlets currently, they plan to open a total of 20.

Why My Little Coconut Franchise?

- Delicious and unique product: Our coconut milkshakes have received rave reviews from customers, making it a popular choice among locals and tourists alike.
- Low operating costs: The simplicity of our business model means low overhead expenses for franchisees.
- Flexible business model: Our franchise can be operated as a standalone store or as a kiosk within existing establishments like shopping malls and food courts.
- Support and training provided: As a My Little Coconut franchisee, you will receive comprehensive training and ongoing support to ensure the success of your business.

My Little Coconut is the perfect franchise for you. Our central kitchen modality allows you to reduce overhead issues and focus on retail and sales. We have numerous outlets that are spread across Singapore, so you will be able to find success no matter where you open your store.

We provide extensive training and support for our franchisees, allowing you to easily operate your store with confidence. Plus, the demand for coconut-based drinks continues to increase as customers look for healthier options.

With our best valued franchise package in the market, we will provide you with everything you need to get started. From location search & surveys, kiosk setup, initial management, manpower support & staff training, inventory supplies, marketing campaigns, SOP manuals - we will guide you through every step of the process so that your store can be a success.

To be an ideal Franchise Partner, this is what we're looking for:

- Someone who is passionate about the food and beverage industry
- A strong drive for success and a positive mindset
- Good management skills and able to work well with a team
- Financial capability to support the initial investment and ongoing expenses

If you meet these criteria, we invite you to join our growing family of successful My Little Coconut franchisees. Contact us today for more information on how to become part of this profitable and easy-to operate business opportunity.