Listing Id: 28776
Last Refreshed: 10/07/2023
Total Views: 1340
Join Wellaholic: Where Transformative Beauty Meets Profitable Business!
Beauty Salons
Health Food and Nutrition Shops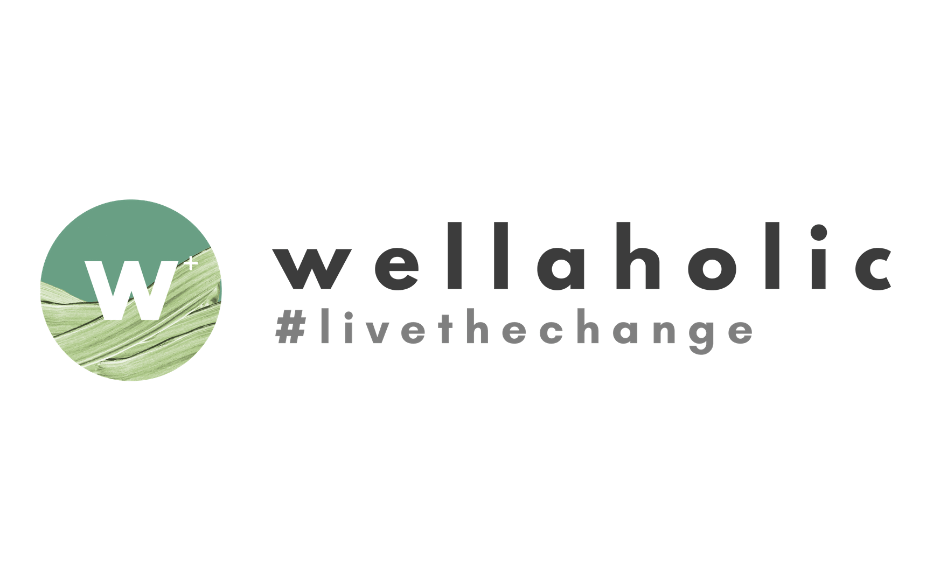 Request Free Info
Detailed Information
Capital Required
S$50K - 100K
Country of Origin
Singapore
Years of Established
5-10 years
Start a
Beauty Salons

Health Food and Nutrition Shops

Franchise with Wellaholic
Profile
WHY FRANCHISE WITH WELLAHOLIC?
⭐Proven business model: Wellaholic has been operating successfully since 2016 and has won multiple awards and recognitions for its excellence in beauty and aesthetic services.

⭐Defensive model: Wellaholic's services are recession-proof and covid-proof, as they cater to the essential needs and desires of customers who want to look good and feel good at any time.

⭐High customer retention: Wellaholic has a loyal customer base with more than 60% repeat and returning customers, thanks to its high-quality services, competitive pricing, and exceptional customer service.

⭐Strong online presence: Wellaholic has a dominant online presence and domain authority in the beauty, hair removal, and slimming space, with a well-designed website, active social media accounts, and effective digital marketing strategies.

⭐Comprehensive use of data analytics: Wellaholic leverages data analytics to optimize its marketing and growth efforts, using tools such as Google Analytics, Facebook Pixel, CRM software, and customer feedback surveys.

⭐Option for direct management: Wellaholic offers an option for franchisees who prefer a fuss-free route to profits, where the franchisor will directly manage the outlet's operations, staff, and finances, while the franchisee will receive a fixed monthly income.

⭐Stellar customer reviews: Wellaholic has a good track record of customer satisfaction and loyalty, with hundreds of positive reviews on platforms such as Google, Facebook, TripAdvisor, and Trustpilot.
Visit our website at https://wellaholic.com/
Testimonial
The service here is great! Steven is very patient with me and explained the process of treatment. He's also very professional and friendly which I will recommend to everyone that requires his treatment.

Dennis Goh
Been doing a permanent hair removal here for almost one year, results is remarkable. Environment here is clean and condusive. Treatment with Elin is an enjoyable process as Elin is very friendly and professional, she never hesitate to share her experience and knowledge with me. in overall this place is very comfortable with affordable price.

Lim Jia Yin
I was recommended by my friends to do the SHR treatment. it was effective for them and they have cleared 12 sessions. i highly recommend Mary as she was my therapist. she reassured me during the whole procedure and told me informative tips to help maintain my skin. she told me the technology used and how every customer body would react differently; some require lesser treatments some require more.

Glynnis Khoo