Listing Id: 15824
Last Refreshed: 24/03/2023
Total Views: 8201
Looking for Franchises / Investors / Partners
Childcare and Kindergarten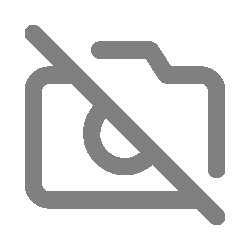 Request Free Info
Detailed Information
Capital Required
S$200K - 500K
Country of Origin
Singapore
Years of Established
5-10 years
Start a
Childcare and Kindergarten

Franchise with Moppeteers
Profile
Moppeteers has been One of the Leading Brand for Children Education. We are a ONE STOP LEARNING HUB. We have a combine experience of 40 over years at Moppeteers. As we are highly effective and potent in our Early Intervention Program, we come Highly Recommended By Hospitals and Clinics.

We have a very strong hold on the Preschool Eduction in the East Side.
We are looking for Partners to join us in our pursue to expand our services throughout Singapore. We are looking to open new Branches in the Western and Northern
Parts of Singapore.